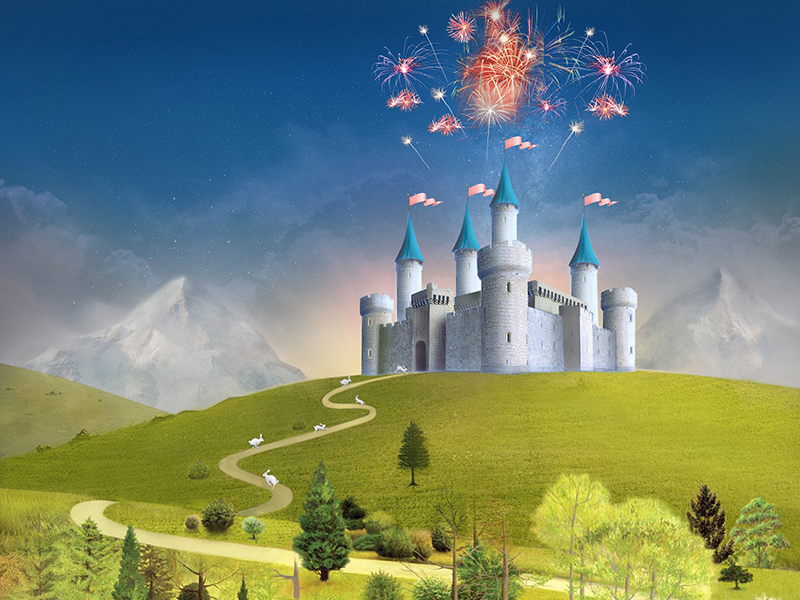 How to Proceed in a Balanced Business Relationship
This process keeps both parties on track and moving forward in a mutually respectful and healthy business relationship. 90 percent of the Company's operational time is devoted to our artists/clients already under contract, as you would expect us to do for you when you are under contract with Katharine T. Carter & Associates/ Cross Contemporary Partners.

---
One-on-One Career Development Consultations for Visual Artists
A consultation with Jen Dragon is an in-depth evaluation of an artist's work, professional accomplishments and presentation materials, combined with solid advice and valuable recommendations designed to promote and enhance career development. During an initial evaluation prior to the consultation, Dragon analyzes all submitted presentation materials and comes to the one-on-one session well-prepared to offer specific and appropriate advice that is tailored to the artist's unique career objectives. Jen Dragon will first gauge how far an artist's artwork and career has proceeded towards his or her goals, and then project what can reasonably be accomplished through new initiatives.
Some of the areas covered during the consultation include: promotional presentation materials, marketing strategies, and goal structuring. Jen Dragon will outline the opportunities that are suitable to the artist's style and level of achievement. She also explores other statewide and regional opportunities for the artist's work, such as museums, college and university art galleries, corporate collections, corporate and independent consultants, architects, landscape architects, designers, interior designers, and public art projects. Prior to the conclusion of the consultation, Jen Dragon will discuss the Company's higher level services: KTC Museum Placement and Cross Contemporary Partners Social Media Digital Marketing Program. All questions regarding fee structures for Company services will be addressed at this time.
During the consultation, Jen Dragon provides extensive and valuable resource information tailored to the artist's needs. A recording device, and active note-taking, are strongly recommended for the duration of the consultation; the session will be information intensive.
How To Proceed with CCP
Jen Dragon, Deputy Director of CCP/KTC, will provide each "qualified" artist (upon serious inquiry) with a program description and contract for review in advance of the consultation. Artists are required to provide professional written support and website/images and list all questions and provide this information to Dragon by email prior to the initial 3-hour consultation. The consultation is designed to discuss and review the artist's work, address questions and other concerns from the artist, and explain all working aspects and required procedures of CCP/KTC, as well as to establish goals and a social media plan to accomplish artist's goals. The initial consultation is $500, and fully applicable towards KTC/CCP program costs. If there is travel involved exceeding a maximum of 3 hours round-trip, then an additional $250 is assessed. The artist is responsible to cover and reimburse all travel expenses, meals and lodging costs; should the studio visit require an overnight the cost is $1250. All consultation fees and invoiced and paid in full in advance of the meeting.