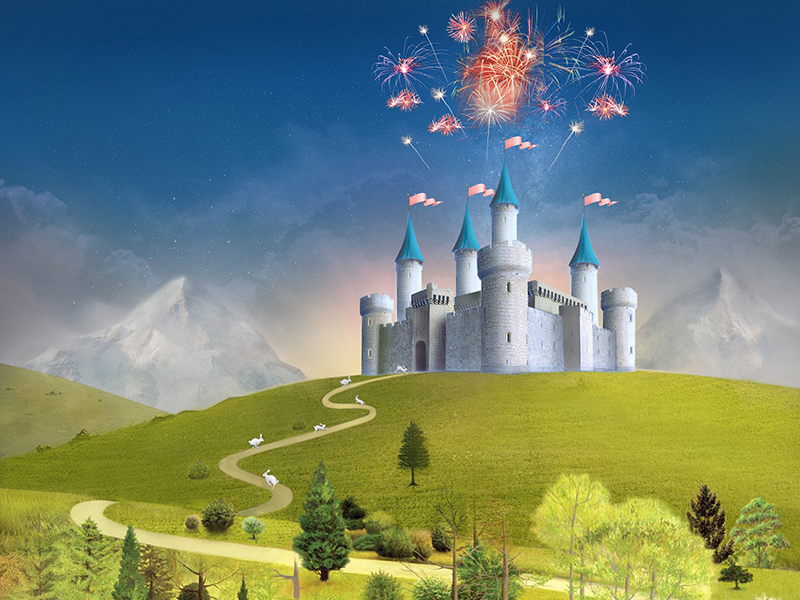 How to Proceed in a Balanced Business Relationship
This process keeps both parties on track and moving forward in a mutually respectful and healthy business relationship. 90 percent of the Company's operational time is devoted to our artists/clients already under museum placement contracts, as you would expect us to do for you when you are under contract with Katharine T. Carter & Associates.

---
Step 1
If, after careful review of this Company's introductory package and website information, an artist is interested in engaging us further, the artist must then provide us with a complete portfolio and support materials:
A cover letter outlining your professional goals.
Packet of presentation materials including:

---
CD or Flash Drive containing a PDF with images and/or ten 8" x 10" prints of current work, each labeled with name, title, date, size, medium
Current resume or biographical summary
Copies of exhibition reviews/announcements cards
Artist statement
Size is limited to 10" x 13" envelope and 3 lb. max
NO ORIGINAL ARTWORK WILL BE CONSIDERED
SASE – Self-addressed stamped envelope for return of materials.
A fully refundable $250 deposit check towards the initial consultation cost of $500.
---
If the artist's work is not appropriate to the Company's involvements, these materials and the original deposit check of $250 will be returned immediately. We will contact you upon receiving your materials to confirm that they have arrived safely.
MAIL TO:
Katharine T. Carter & Associates
Attn: Portfolio Submission
P.O. Box 609
Kinderhook, NY 12106-0609
Step 2
After receiving an artist's portfolio, support materials and deposit check, Katharine T. Carter will personally review the submission and determine if the Company can truly be of assistance in developing the artist's career. She will then contact the artist and provide available dates for advance scheduling of consultation. Only then will the artist's deposit check of $250 be cashed to secure the consultation date and time. A copy of Accelerating on the Curves: The Artist's Roadmap to Success is included in the consultation fee, and will be sent to the artist once the date and time of the consultation is confirmed.
After the initial one-on-one consultation, Katharine T. Carter and the artist may mutually decide to pursue a contractual relationship of 18 months in duration (18 month renewal optional if mutually agreed by both parties), or simply just proceed with ala carte services.